NuEthic builds B2B and B2C BigCommerce websites that convert and grow revenue.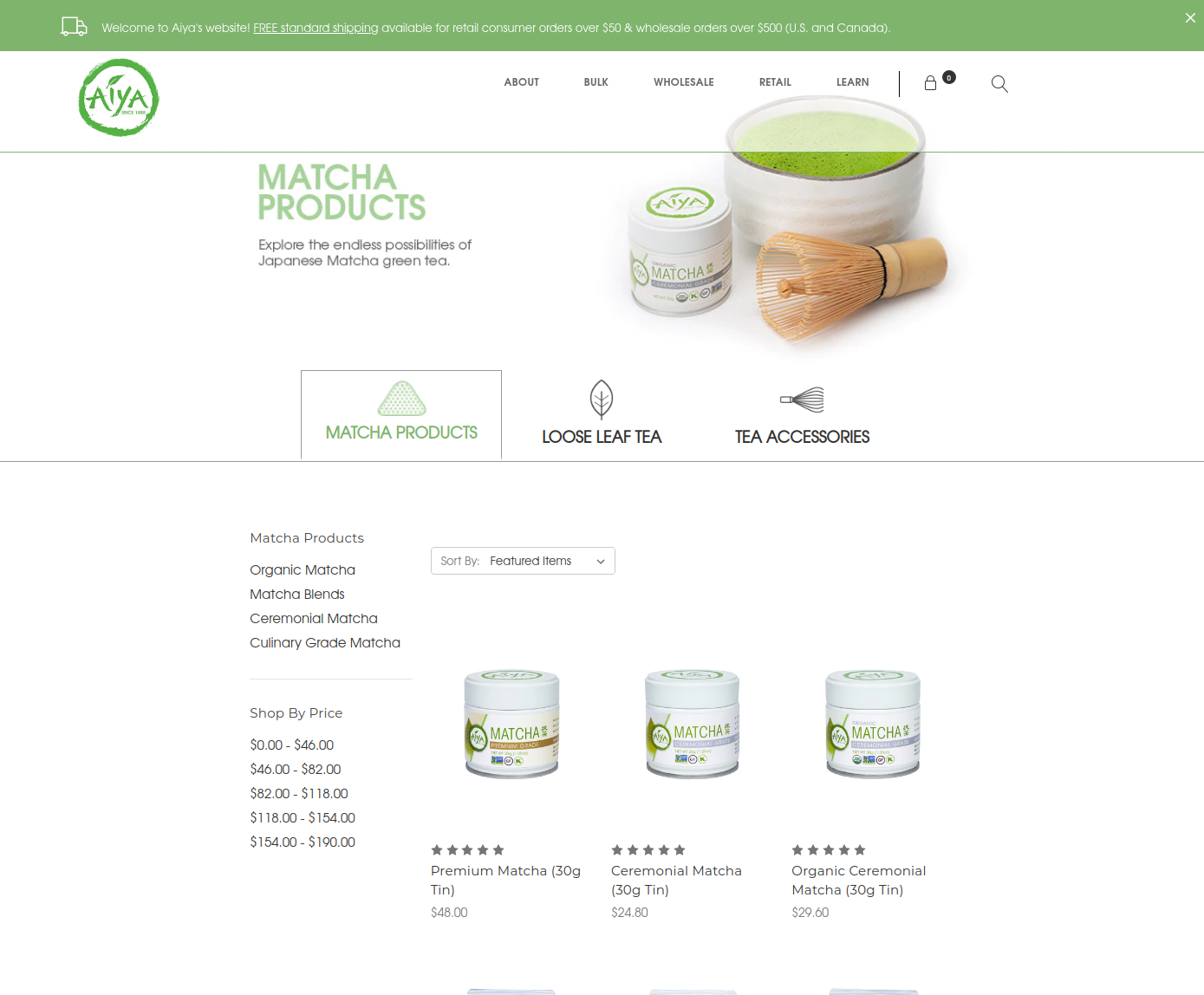 NuEthic designs the best eCommerce solution for your business. While we love building and maintaining medium to large custom and multi-store Magento sites, we know that a SaaS (Software as a Service) eCommerce may be the right answer for you.  We chose BigCommerce over Shopify and the others.  See this article for more of why we chose BigCommerce over Shopify.
We built Aiya-America with BigCommerce. Check out their site HERE
Why choose us to build your BigCommerce site.
We know eCommerce.  Even though perfect ethics is our focus, don't take our word for it; read what our clients have to say.  Our decades of experience with satisfied customers prove we're ready to work with you. We partner with you and your business to design and build your BigCommerce store specifically tailored to your businesses needs. NuEthic is prepared to help you:
Create a mobile-first website design
Provide technical training and support
Advise on a seamless customer experience
Determine and create content that converts
Upload products to your eCommerce website
Customize features to your businesses needs