BigCommerce Design, Development, and SEO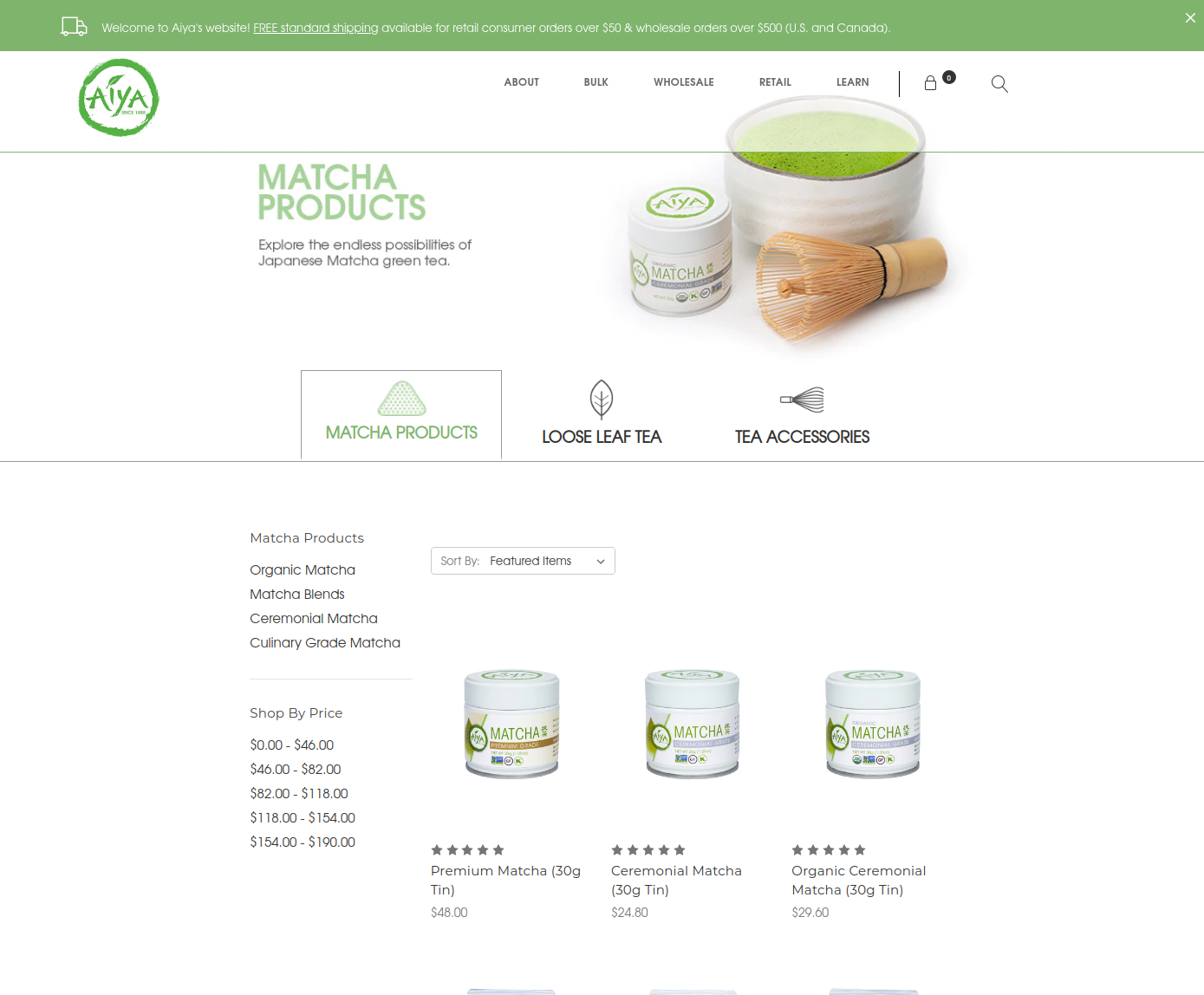 Power Up Your Business with BigCommerce
Standard eCommerce platforms are okay for a new business, but if you're ready for growth, BigCommerce offers easier marketing and a better UX. Features such as wish lists, multi-tier pricing, and related product recommendations allow you to drive more conversions and improve your customers' LTV.
However, BigCommerce is difficult to DIY. To achieve your eCommerce sales and marketing goals with BigCommerce, you need expert developers to get the most mileage out of this platform, including:
Facebook integration
Abandoned cart recovery
Secure payment gateway
SEO that drives traffic
Custom apps
UX optimization
That's where NuEthic comes in.
NuEthic — the BigCommerce Experts
NuEthic helps your eCommerce business attract loyal customers and generate more revenue with BigCommerce — the best eCommerce solution for your business. While we love building and maintaining medium to large custom and multi-store Magento sites, we know that a SaaS (Software as a Service) eCommerce may be the right answer for you. BigCommerce is highly customizable, with a powerful API, robust SEO features, and integration with other platforms.
That's why frequently choose BigCommerce over "out-of-the-box" solutions that don't allow our clients to achieve their goals. Learn more reasons why we chose BigCommerce over Shopify.
In our BigCommerce development process, we create an end-to-end strategy that improves your ROI and boosts your rankings. Plus, we identify ways for you to maximize your omnichannel marketing across various platforms, including Facebook and eBay.
You'll have the confidence and tools you need to increase your search rankings, conversions, and ultimately your revenue.
Check out one of our past projects, Aiya-America, which we built with BigCommerce.
Why Choose Us To Build Your BigCommerce Site?
We know eCommerce inside and out, so we know how challenging it can be to make an out-of-the-box solution work for you. With BigCommerce, you can implement:
custom features
improved buyer journeys
cross-channel marketing
easy product management
and more
A great BigCommece site requires careful planning and full alignment with your marketing goals. NuEthic's BigCommerce design and development team will help you leverage the platform's best features.
We're Here to Make BigCommerce Your Own
We do more than hand you a website: we partner with you and your business to design and build your BigCommerce store specifically tailored to your business's needs.
NuEthic is prepared to:
Create a mobile-first website design
Upload products to your eCommerce website
Help you provide a seamless customer experience that boosts conversions
Determine and create content that attracts organic traffic and converts customers
Customize features to your business's needs
Draw upon your analytics to boost SEO
Provide technical training and support
If you want a BigCommerce development and SEO agency you can rely on, look no further than NuEthic.
NuEthic Offers Modern eCommerce Solutions
Even though perfect ethics is our focus, don't take our word for it; read what our clients have to say here. Our decades of experience with satisfied customers mean we're ready to work with you.
Ready to Get Started?
For each and every project, we use your unique goals, data, and products to create a high-converting, SEO-friendly eCommerce website. Reach out now to learn more about our BigCommerce solutions and how they can help your business grow.