Whether you are creating your first website, or looking to update an existing online presence NuEthic's website development services are top notch. With diverse options that serve small business to large business, we have a custom developed eCommerce solution for you. We know how fast business moves and that every second is the opportunity to serve a customer, so we pride ourselves on rapid development and agile implementation.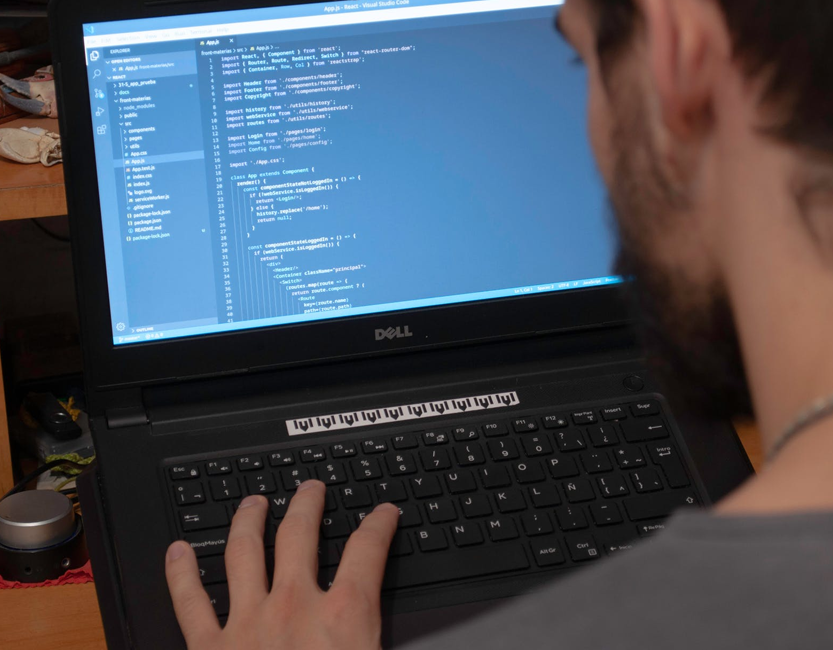 Don't just make a website for customers to see your products and services – create a website that converts customers into loyal brand advocates! NuEthic's website development services, help create integrated marketing campaigns that offer a holistic approach to web development and your businesses marketing efforts.
NuEthic's Web Design Principles follow these 3 fundamental pillars
1. Design breeds credibility. It is easy to say that clean and modern design without clutter or distraction is what keeps visitors from hitting the back button when they come across your brand. What is difficult is understanding what makes that connection. The NuEthic team has the experience and talent to make that connection. Check out our credentials!
2. Usability is all about guidance. You have seconds to keep or lose a user's interest and that attention span is becoming less and less with today's digital focus. Getting to the right website architecture and site user experience is no small task. We focus on creating a seamless path to knowing what your business does, who you are, and what's important to the customer. See how we've helped businesses like yours.
3. Call to Action. Now that you have the right kind of visitor to your brand online and you have their interest in what you have to offer – how will you guide them to buy and keep them coming back for more? If your website isn't advancing a visitor and converting them into a loyal customer, it is NOT doing its job. You must always integrate your design with certain calls to action in order to advance that goal. Consider the following:
Email address
RFQ form
Phone number
"BUY NOW" or "SUBSCRIBE" button