Your website's speed and performance are the foundation of a customer's user experience. A well-designed Magento site that loads quickly will drive your overall conversion rates—but prospects leave forever when they land on slow, confusing pages.
At NuEthic, we help clients provide an amazing user experience to every potential customer. Many websites struggle with performance and speed. We address and resolve these issues so you can provide a fast, efficient web experience.
The faster your page loads, the more likely customers are to purchase your products. Explore this tool to see your potential online sales through a fully optimized webpage:
https://speedboostr.com/roi-calculator/
Our Services
Audit your servers, including reviews of your hardware and configuration
Enhance your website structure
Optimize eCommerce pages
Maintain plug-ins and third-party extensions
Bring your website in line with modern eCommerce best practices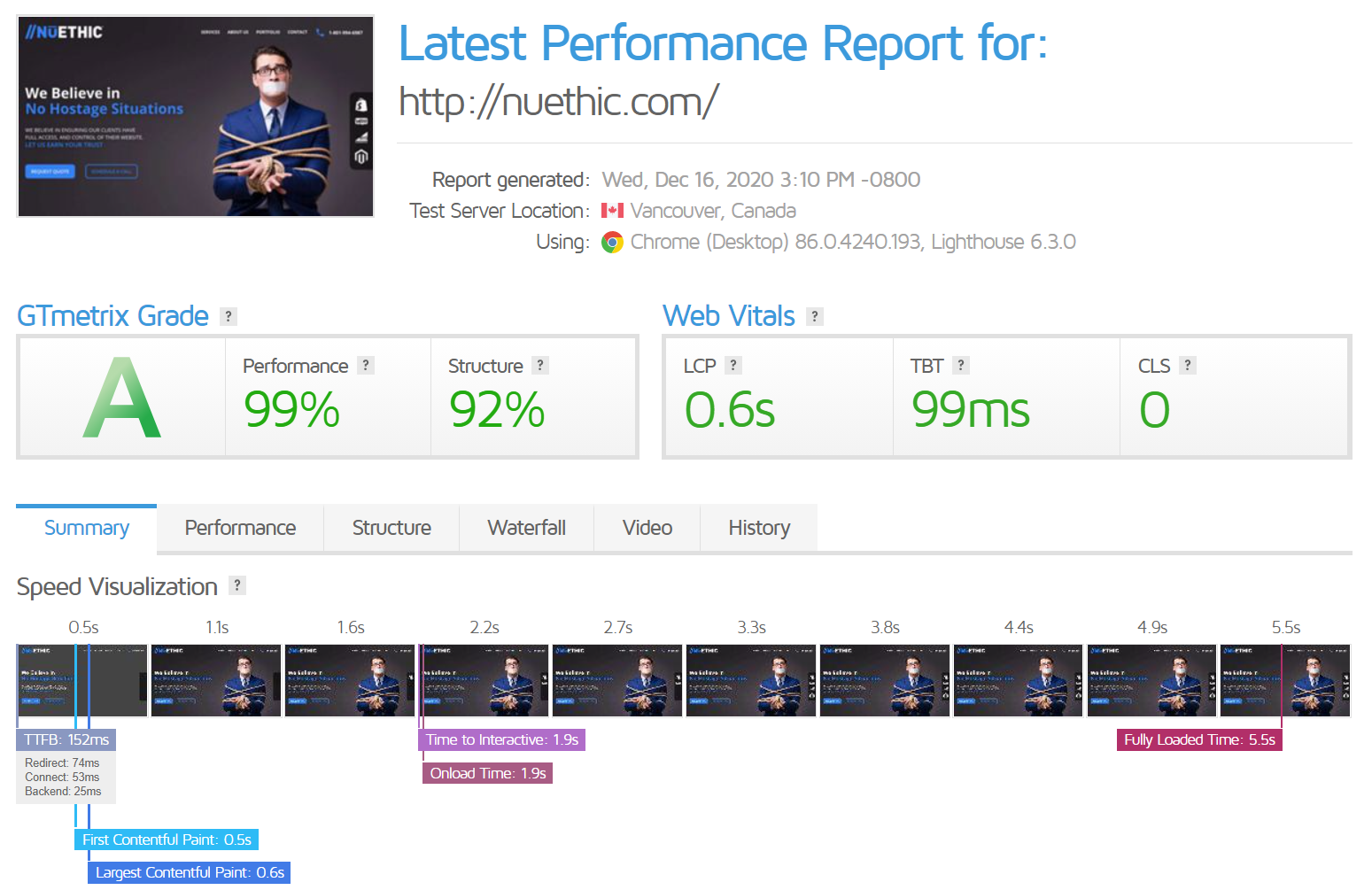 Drive Conversions Through Site Performance

Your website is a complex system and a foundational element of your digital business plan. At NuEthic, we take a holistic approach to web development and marketing. Every webpage component impacts your ultimate success, so by focusing on the complete structure, we can maximize your online potential.
Our comprehensive review and diagnosis process allows us to address critical issues in your website's foundation. By increasing site speed and performance for Magento clients, we create a ripple effect that moves through your entire business model.
An optimized website increases checkouts, site conversion rates, and long-term customer retention. Proper web design can be overlooked, but this critical component will drive your success for years to come.