We work with our clients to us in issues arising in site performance and site speed to enable a better user experience all around for their customers. Site speed can be directly linked to overall conversion rates. The faster you can deliver your checkout page to your customers the more likely they will purchase your product.
Here is a tool to see what sales your site could be missing out on: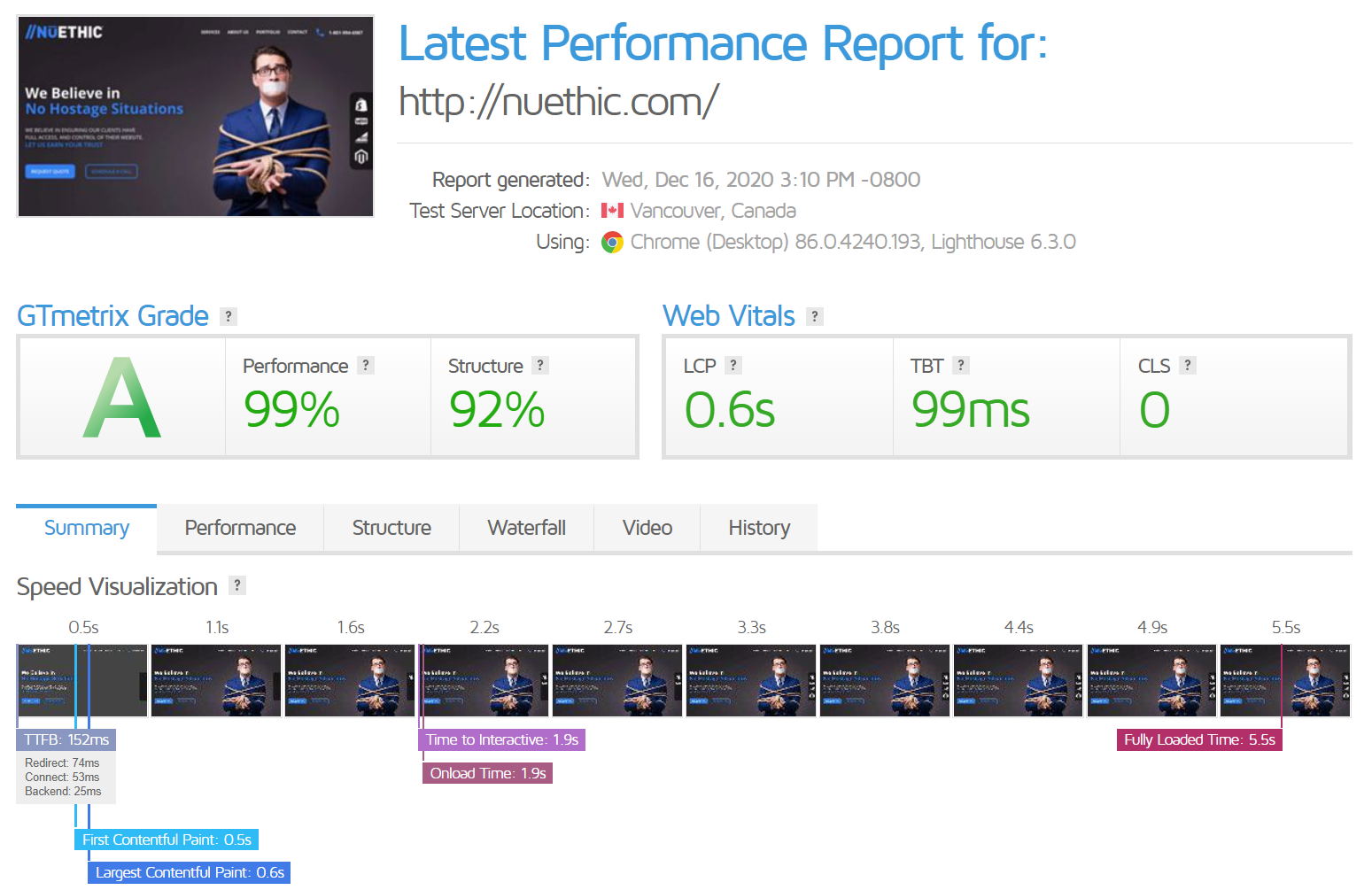 Methods and Approaches
Reviews of server hardware and configuration
Intrasite optimization of Magento page structure and caching
Over utilization or improper setup of third party extensions and tracking code
Conformity to standardizes eCommerce development best practicesThrough proper review and diagnosis we have been able to not only increase site speed and performance for Magento clients, we have seen its effect all away through checkout toward increasing overall site conversion rates and customer retention. This can be a critical component that is often overlooked or under appreciated.