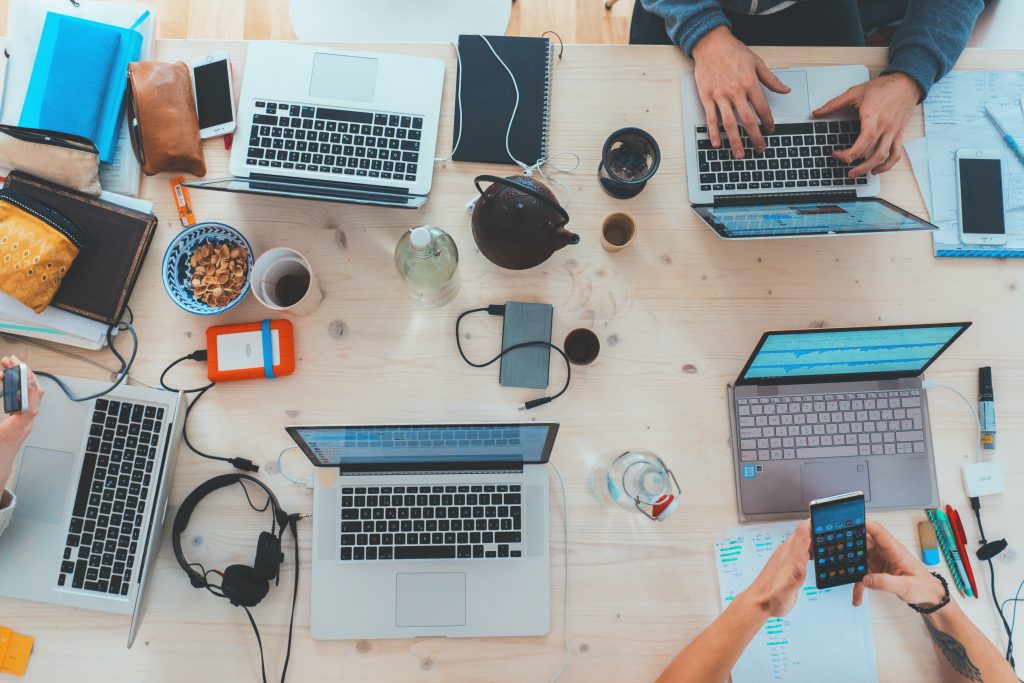 Whether you're starting a new website and looking for a designer, or looking for a website design overhaul, choosing a great website design agency is essential to make sure your final website meets all of your needs. With many potential options to choose from, proper research is important before choosing a website design agency. It is important to identify your top priorities and goals for your website design to ensure that the agency you choose is both experienced and specialized in your individual needs.
Here are some pointers and tips to consider when searching for a website design agency. These pointers will help you identify the best company to choose from and bring to your attention important considerations you may have forgotten to consider.
Listening to your Ideas: The first step in ensuring your final design is what you envisioned is detailed listening. The website design agency should take adequate preliminary steps to ensure that they have detailed notes on what your vision is for the website. Based on your company or website's goal, a good website design agency will take into consideration all of your initial ideas, thoughts, or concerns. If a website design agency is not open to your suggestions and ideas or takes too much control without getting on the same page about your design visions, this is a sign to look elsewhere.
Agency's Unique Ideas: After the design agency has a clear idea of your vision for the website, they should be incorporating positive suggestions and ideas to build upon the foundation you've provided them. Remember, you are paying the agency for their expertise and ideas. As such, a good website design agency will build upon your ideas to grow and enhance them. They will provide you with new ideas, concepts, or tools that you may not have known were available. This will ensure your final website design is the best it can be.
Proven Track Record & Reputation: Google Reviews are always a great place to start when looking to find out more about a business. You'll want to do some research when looking into website design agencies to determine how long they've been established. Take a look at their business' website and navigate through different pages. This should give you a great idea of the quality of their work and allow you to learn more about their specialties and the expertise of their team.
Pricing: As the old saying goes, "you get what you pay for"!. While it might be attractive to save money, as website design services can get pricey, it is important to invest in a well-established and quality team to handle the design of your website. The quoted price will give you a clue on the quality of the business, meaning, if their quote is alarmingly low, this may be a sign to steer clear of that website design agency. A good website design is an important investment in the future of your website and will attract more long-term customers and sales. Be sure to shop around to get an idea of pricing from several website design agencies.
Are you looking for a professionally designed website to 'wow' your potential customers? Contact us today.