Make Your WordPress Website a Powerful Selling Tool with WooCommerce
WooCommerce is a free, open-source, and customizable eCommerce platform for WordPress. This makes it ideal for new and emerging companies that want a customizable, affordable selling and funnel platform. With simple plugin technology, WooCommerce extends your existing WordPress site into a high-converting online store.
WooCommerce has all the necessary functionalities even with the basic package, so you can start selling immediately. However, once you start digging into all the features, you'll realize you need a good strategy and some supportive developers to help you make the most of this unique platform, including:
integration with your funnels, opt-ins, SEO, etc.
configuration of SSL certificates and other security measures
analytics and KPI tracking
customization of your payment gateway and process
responsive eCommerce website design
NuEthic is here to help.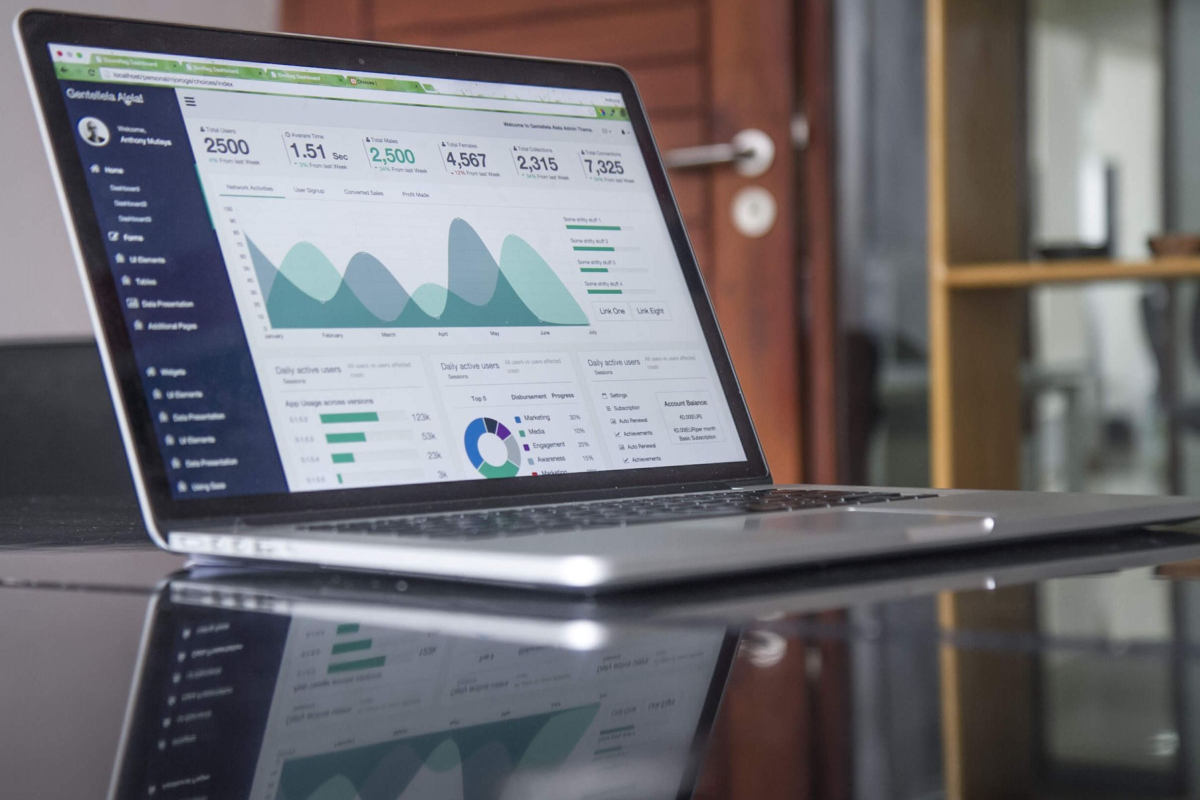 NuEthic — the WooCommerce Experts
WooCommerce offers a complete eCommerce store solution that is quick and easy to use. With NuEthic's cohesive marketing, SEO, and development strategy, we can fully adapt WooCommerce to the needs of your business. We'll get you oriented to the wide range of WooCommerce extensions and help you streamline your sales funnels. Plus, we save you valuable time so you can start generating more revenue sooner.
When choosing an eCommerce platform, remember that out-of-the-box solutions only drag down your site. The team at NuEthic will help you identify the features that are MOST crucial to your success. Then, we coordinate and configure those features with your site architecture. This means:
faster website speed
user-friendly product pages and payment funnels
integrated content management
SEO for Shopping and Local results
mobile-friendly design
We love WooCommerce as an adaptable, inexpensive eCommerce solution for businesses that are growing or just starting out. Let us show you how to take full advantage of this platform to achieve your business goals!
Ready to Get Started?
Every single project NuEthic takes in results in a fully customized and optimized eCommerce website! Reach out to us to discuss whether WooCommerce is right for you. If not, we are experts in other eCommerce solutions as well. Let's get your business ready to scale up!